our mission 
Waconia Family Chiropractic, LLC primary purpose is to provide Waconia families and the surrounding communities with the highest possible quality health care and personal attention while empowering them to take an active role in managing their own personal health. We listen to our patients and treat them with the dignity, compassion, and respect we would expect for ourselves. We want our patients to get better faster and stay better longer through exceptional, personalized care!  Come visit us at our Waconia chiropractic office, and see why people from Chaska, Chanhassen, Cologne, Mayer, New Germany, St. Bonifacius and Victoria are coming to us.
prenatal care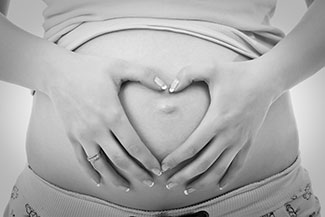 Chiropractic manipulation is safe for the pregnant woman and her baby. Doctors of chiropractic can also offer nutrition, ergonomic, and exercise advice to help a woman enjoy a healthy pregnancy.
children & chiropractic care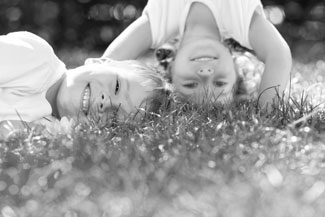 Many people wonder why a child would need to see a chiropractor. Well, just like adults, children develop spinal subluxations. However, unlike adults, spinal problems in children usually do not cause back pain.
athletes & chiropractic care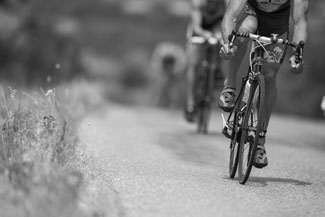 Chiropractic care offers a natural way to treat and prevent many different ailments that often plague athletes. Most athletes have come to recognize chiropractic care as an excellent injury prevention and treatment option.